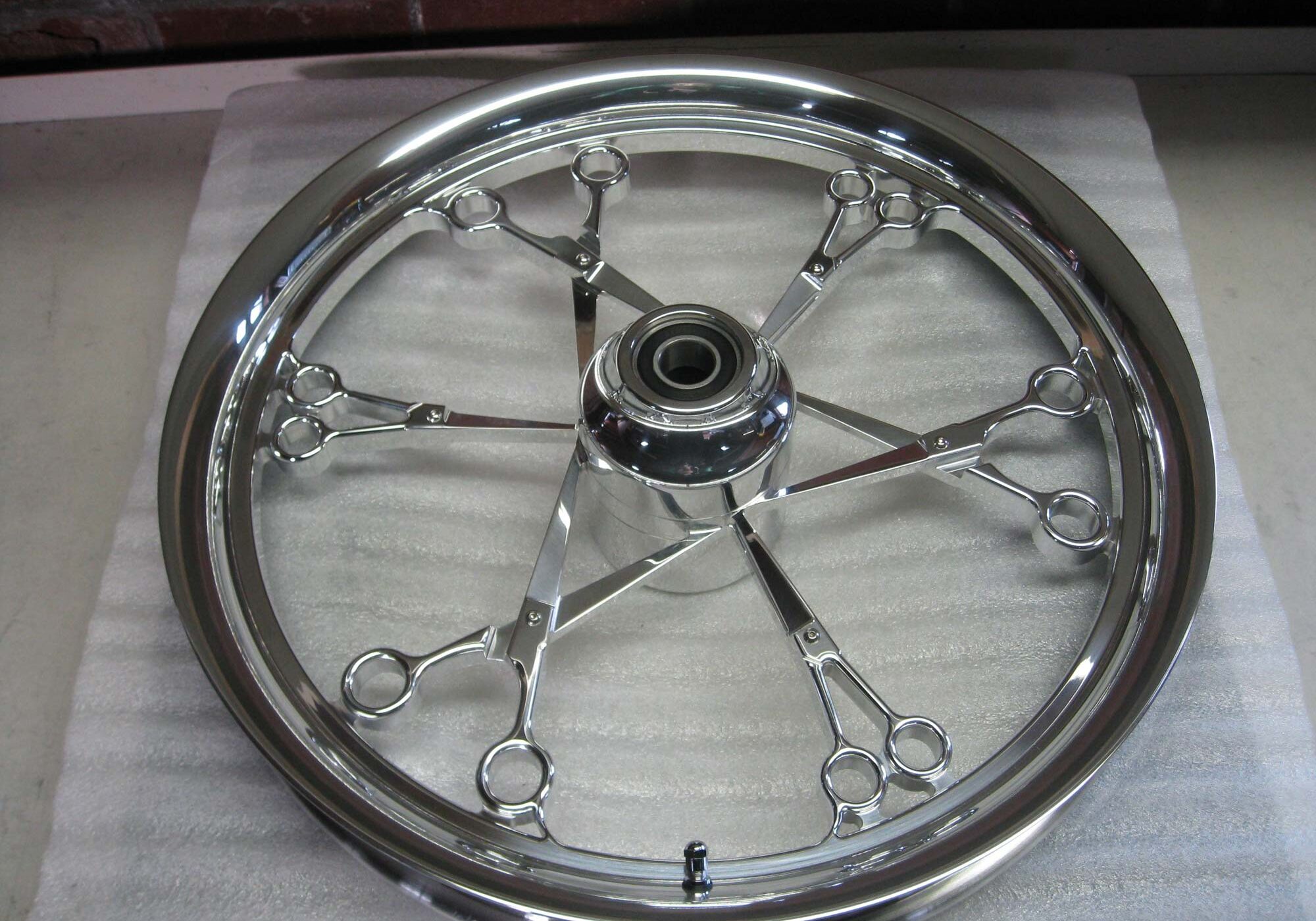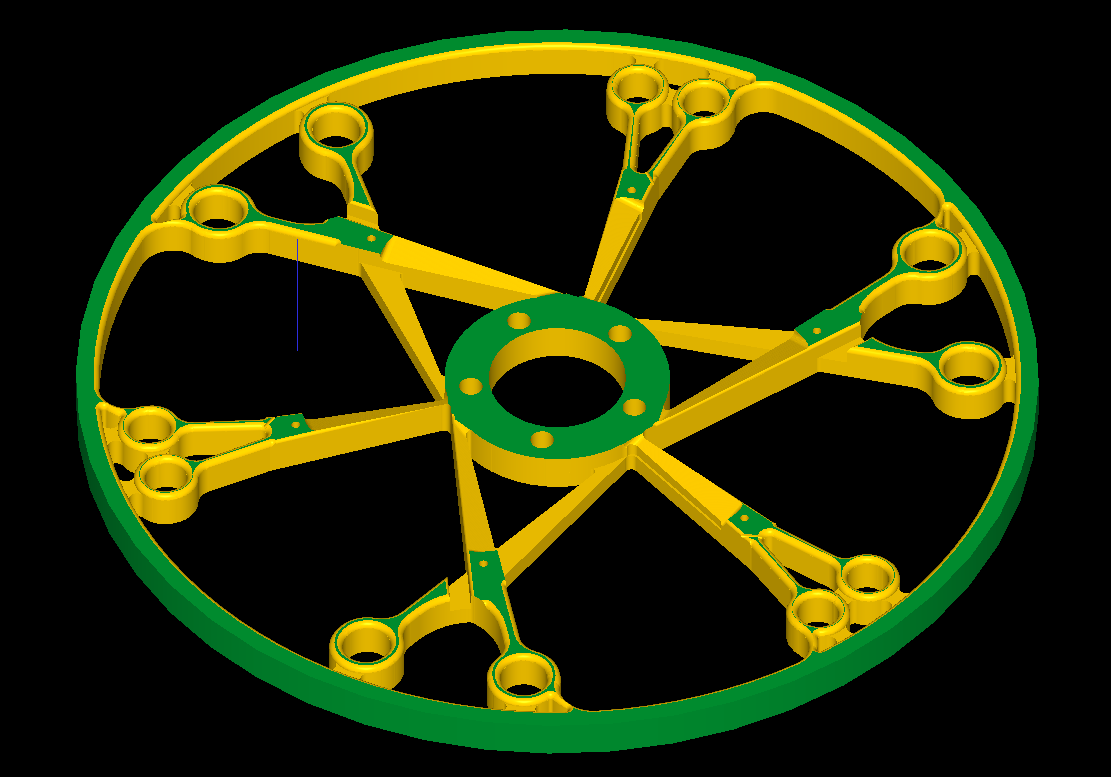 Let Us Create the Part You Need With
CAD/CAM Design Services
A good design is key to creating the right component for your project and will be useful in the final machining process. Enhanced Technologies Inc. offers cost-effective computer-aided design (CAD) and computer-aided manufacturing (CAM) services for all types of projects.
We utilize Mastercam for SOLIDWORKS, one of the leading CAD/CAM software in the industry, in order to complete even the most intricate and detailed machine parts. Aside from this, we use the NextEngine prototype scanner with RapidWorks software to assist in the reverse engineering process. This is also used in modifying existing components.
Trust the Right Machinist for Your Project
From conceptualizing designs to creating amazing new products, we will help you turn your innovative ideas into reality. Our creative design team excels in thinking outside the box to perfect your concept.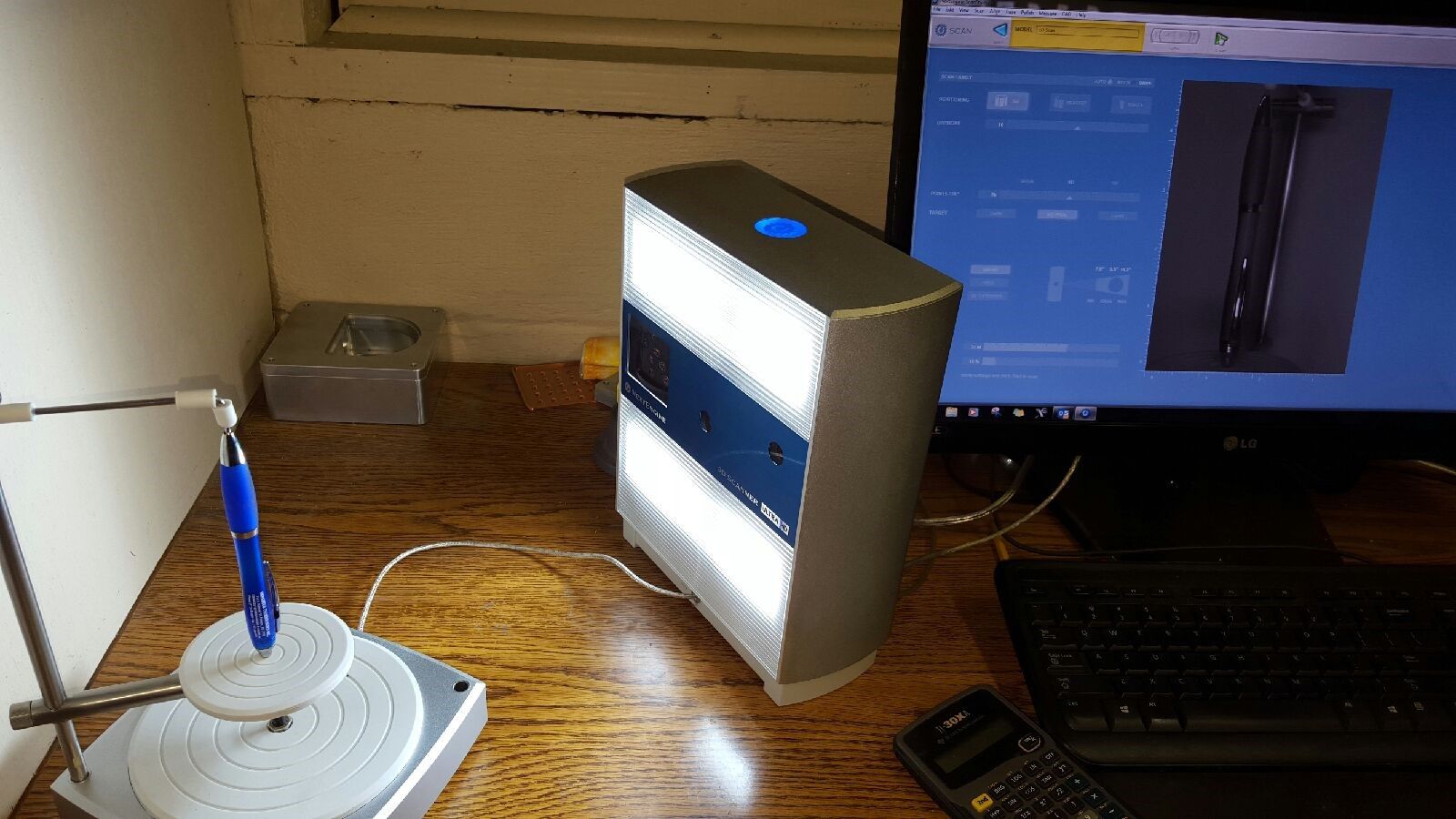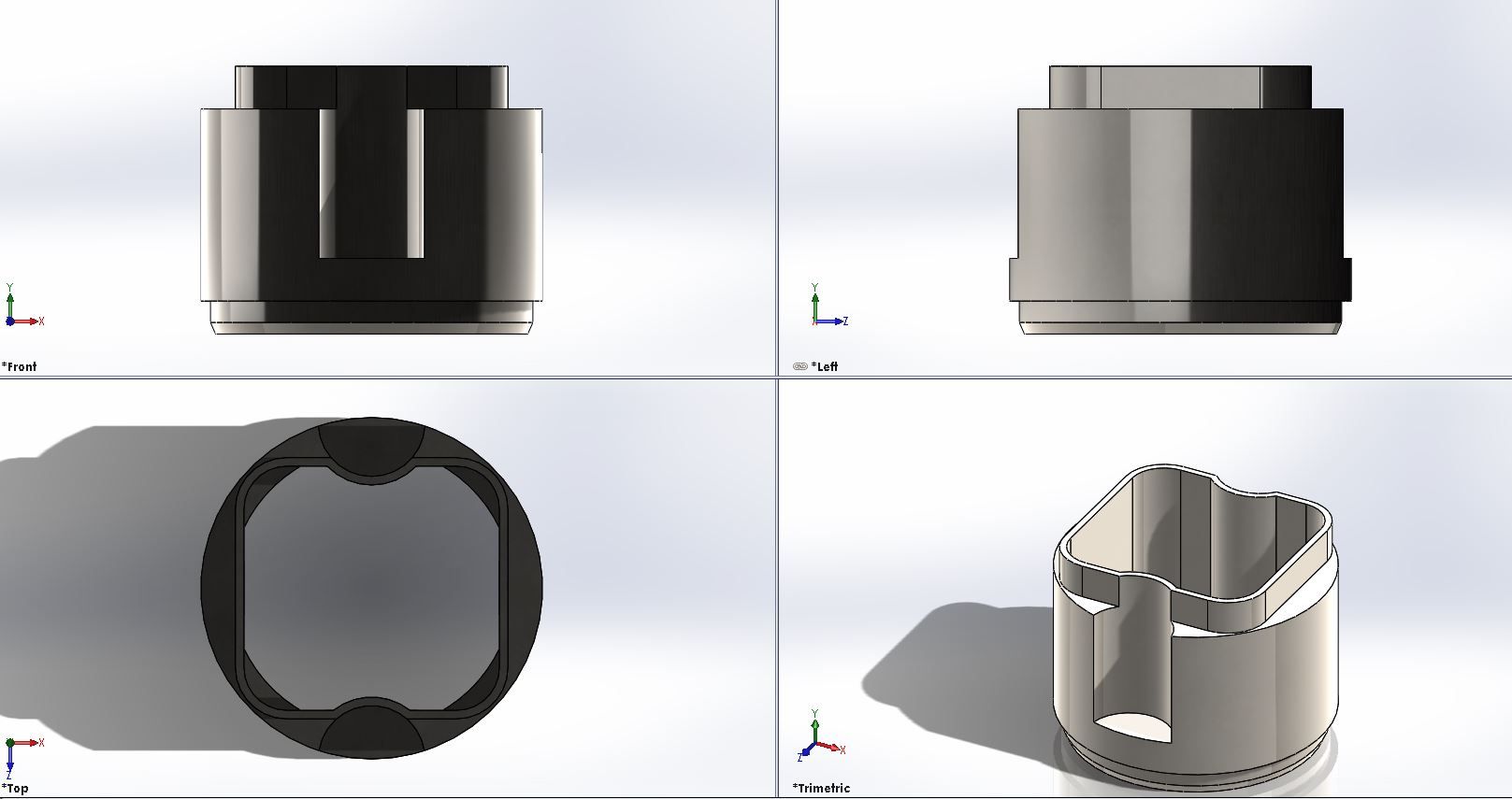 You can count on our professionals to deliver outstanding results for all your CAD/CAM design needs in the shortest possible time. Call us today at (717) 838-0234 for more information.